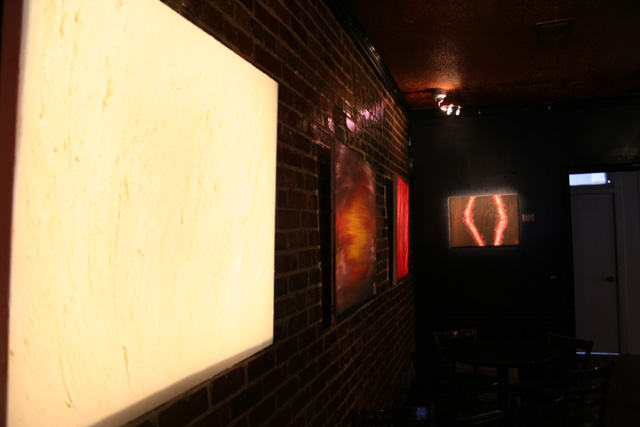 The Red Tub - 134 1/2 State Street, Columbia SC.
---
Katrina Benefit on Saturday, September 10, 2005 at 7:00 PM
This Saturday, The Red Tub and Westbridge will host a benefit for the victims of Hurricane Katrina.

The proceeds will go to either The Red Cross or UMCOR. More information on that below.

We request that you donate $10 for the relief fund when you come on Saturday. For all who donate, we will place your name on the "The List" for a private party set to begin at 12:00 midnight
There are two ways to contribute.
1. Cash money at the door.
2. A check made payable to The Red
Cross or UMCOR with the appropriate designation on
the check. (Good for tax deduction.) Please see
below for UMCOR designation.

At this time, the evolving lineup looks like this:

Lorrie Rivers and Dave Lets at 8:00

Bentz Kirby (short solo set)

Haley Guyton around 9:00

Owl and Friends around 9:30

Chris Compton around 10:00

WestBridge around 11:00

Private party jam thing Midnight till 2:00 AM

The web site for the charities are:

http://gbgm-umc.org/umcor/
https://give.redcross.org/

If you have followed any of this news, you know
this tragedy is immense and the need is great. It
is a time for us to step up to the plate and help.
The musicians and The Red Tub want to help and hope
you will support this worthy cause.
---
The Red Tub is a low-keyed bar on State Street. We have a full bar with a small and intimate atmosphere. We have usually have live music on Saturday nights. Open Mon-Wed 5:30pm-2am; Thu 5:30am-12am; Fri 12am-2am, 5:30pm-2am; Sat 7pm-12am. Upstairs above the State Street Pub. Cigars, Wine, & Liquor, in a quiet, intimate hide away.
Payment Accepted: Cash, Check, MasterCard, Visa
We rotate through local artists every 2 months. We currently are showing abstract oils ("Rata"). The last two shows were "Bio of a Dancer" and "Indian Photo". A new show will be going up in the next two weeks.
Email: TheRedTub@sc.rr.com
---
Thanks to StationRipper for donating the space for this site!